Deadlines for Reporting Course Marks to Post Secondary Institutions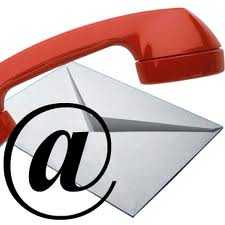 The end of the school year is quickly approaching and some of you may have deadlines for reporting interim or final course marks.
Should you need your course marks submitted to a post-secondary institution, please ensure you leave plenty of time for marking and reporting.
Also, when notifying our clerical staff with your request(s), please give specific school names and email addresses so the information may be sent to them in a timely fashion.
A copy of the report will be sent to both the institution and the student.  Please ensure the email contact information is correct.
If you have any questions or concerns, please don't hesitate to contact the NCDES clerical staff at clerical@ncdes.ca
Thank you.