NCDES Newsletter March 2014
Phone 635-7944 or 1-800-663-3865
Any Time, Any Place, Any Pace!
Smiles all around at the Science Fair!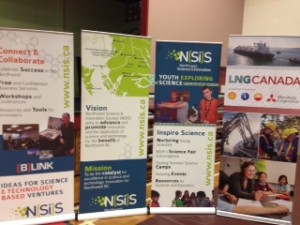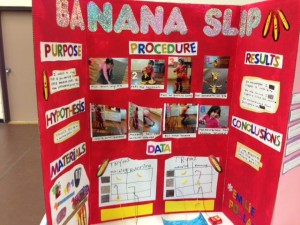 Thank you to the Northwest Science and Innovation (NSIS) Science Fair committee, and especially Christine Slanz, Executive Director at christine@nsis.ca, for The 2014 Northwest Science Fair Extravaganza. Here are a few photos from the March 1, 2014 Terrace Science Fair held at Veritas School. Highly creative and unique projects were on display, and fun was had by all. Well done to those who chose to participate!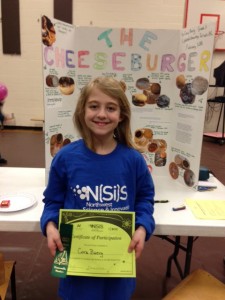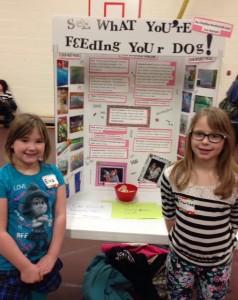 Don't forget to check out the Pacific Northwest Regional Science Fair: Click here for the PNW Science Fair Brochure 2014 (April 11-12, NWCC, Smithers).
Notices:
This is just a reminder that the April sitting of Provincial Exams will take place April 10-11, 2014. For further information, please refer to the B.C. Ministry of Education site: http://www.bced.gov.bc.ca/exams/. Should you have any questions, please feel free to contact our office to talk to an academic advisor. Remember, you need to notify our office or your school if you will be writing this exam.
Please note that if you are not ready to write the exam, there will be May, June and August sessions. Keep up the hard work!
This is just a reminder that teachers will be away from their desks from March 17 – 28 inclusive. During this time, our NCDES clerical staff will continue to be available, and the office will remain open. We encourage students to continue working, if they wish, and teachers will be back in the office on March 31st.
Enjoy the break!