Smiles all around at the Science Fair!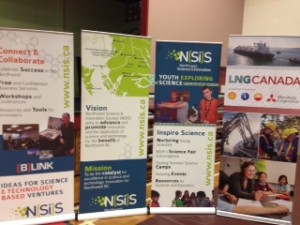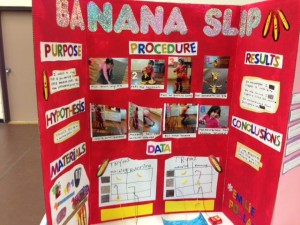 Thank you to the Northwest Science and Innovation (NSIS) Science Fair committee, and especially Christine Slanz, Executive Director at christine@nsis.ca, for The 2014 Northwest Science Fair Extravaganza. Here are a few photos from the March 1, 2014 Terrace Science Fair held at Veritas School. Highly creative and unique projects were on display, and fun was had by all. Well done to those who chose to participate!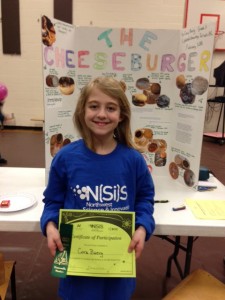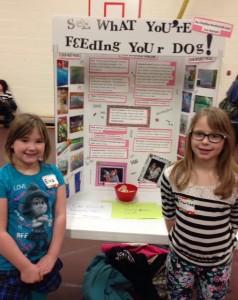 Don't forget to check out the Pacific Northwest Regional Science Fair: Click here for the PNW Science Fair Brochure 2014 (April 11-12, NWCC, Smithers).