NCDES Newsletter January 2013
Phone 635-7944 or 1-800-663-3865
Any Time, Any Place, Any Pace!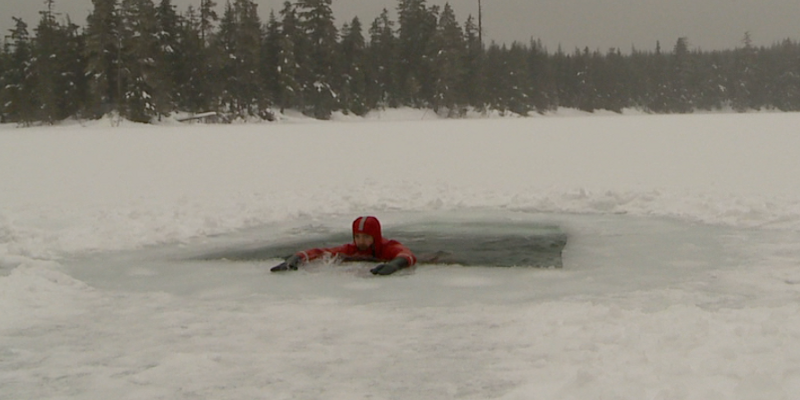 Ice Self Rescue 1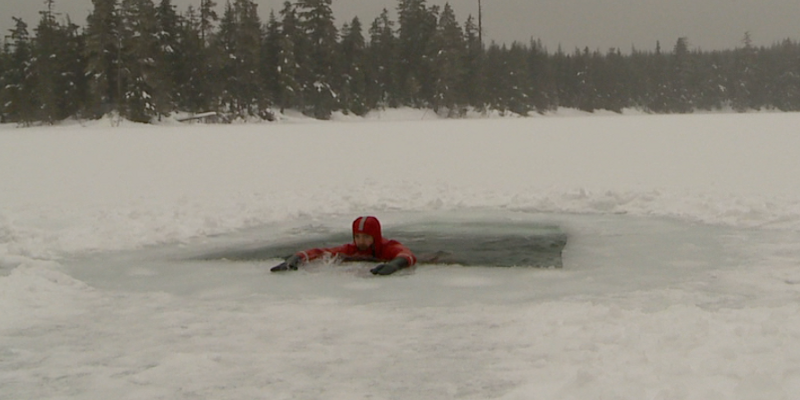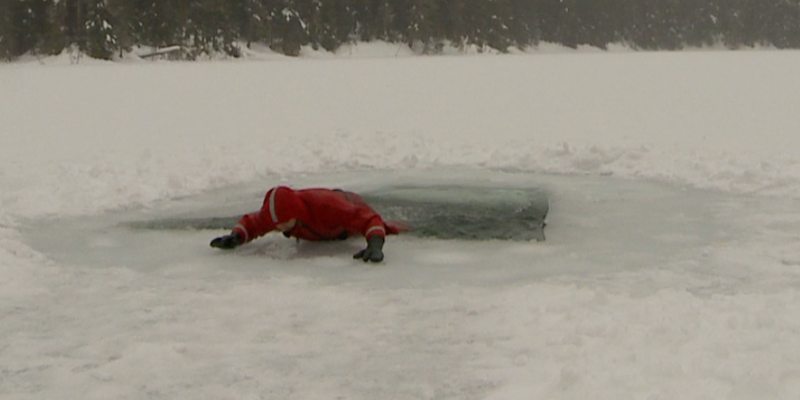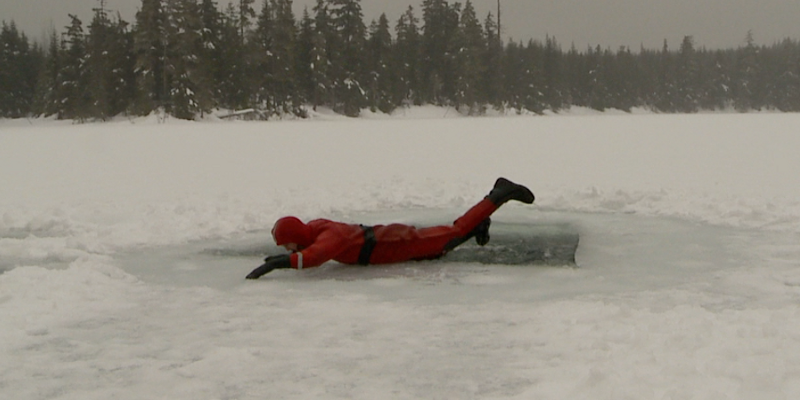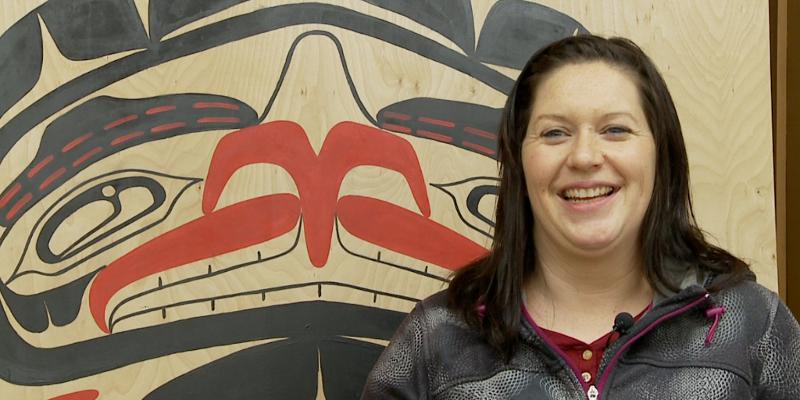 It's hard to believe, but Secondary Term 2 has wrapped up and reports will be sent out next week.  If you missed the Term 2 submission deadline, your work will be reflected on your next report card.
You are halfway through the school year.  If you're planning on completing your courses before the end of June (or whenever you plan to complete), make sure to set clear and achievable goals…and stick with them!
If you set weekly goals for assignment submissions and stick to your schedule, you should have no problem finishing your courses by your completion date.
Remember, it is not advisable to submit several assignments at once.  Submit work as you complete it so teachers can provide you prompt feedback.
Spring is around the corner!  Be sure you're where you want to be in your courses when the snow melts and the days grow longer.  Keep going!
Ms. Sousa
This week's NCDES spotlight features Adult Dogwood Graduate, Josephine Anderson. As Josephine put it, she had a difficult time in the high school system as a teenager, but found that the lack of a graduation certificate limited the opportunities she was able to pursue in her field of employment. Josephine completed the Adult Dogwood program with NCDES and is now looking forward to exploring the new options that will be open to her. Josephine mentioned that the flexible schedule provided by distance learning allowed her to balance work and family with her education.
Excellent work, Josephine!!
Video can be found at
http://youtu.be/xj6eqi0v-6A

If you use either Firefox or Chrome for browsing the Internet, you might like to install Adblock Plus. It's a simple add-on which removes ads from many common websites, speeding up your browsing experience and generally making websites more attractive. Please note that you may need to disable it to access some pages, but this can easily be done for those pages alone.
If you are looking for computer assistance from your teacher or another technology e

xpert, sending a screen-shot of the issue could really help. If you don't know how to take a screen-shot have a look here, it's really easy and you won't need to install any new software. Don't forget to attach that screen-shot to the email though!
Four dynamic North Coast Distance Education School (NCDES) students answer the question "How has online learning changed your life?" NCDES is located in Terrace, British Columbia, although students may reside anywhere in B.C.
Video can be found at 
http://youtu.be/IhSK04e-H0k
This post goes out to all NCDES staff and students who enjoy the outdoors. The lack of cold weather means that our lakes are only covered by a thin layer of ice. There have been a few stories of people falling through. The best advice is to stay off the ice altogether. However, this video demonstrates one technique for rescuing yourself if you happen to fall in.
The key is to kick with your feet until your body weight is supported by the ice, then turn sideways to distribute your weight. Finally, don't get up once you are on the ice. Roll away from the danger area.
Video can be found at 
http://youtu.be/NX9W5zE4tD8
Notices:
Digital Learning Day, February 6, 2013, is a national celebration of teachers that shines a spotlight on successful instructional technology practice in classrooms across the country. Add your voice and expertise to tens of thousands representing over 3 million students in ongoing activities, idea sharing, and collaboration leading up to the big event.
Mark your calendar for February 6, 2013 and join the wave of innovation sweeping through our nation's schools.
Secondary Term 2 Report Cards will be emailed on Thursday, Feb. 7th.
Please contact our office staff to update your email if there has been a change. If you are of school age, NCDES must have an up to date parent email on file.
Thank you!
Our clerical team reminds adult students that NCDES must have ID on file. Picture ID is preferred, such as a BC driver's licence, BC ID card, Status card, or Passport.  ID can be emailed, faxed, mailed, or copied at NCDES.  Please ensure you have provided ID to complete your registration.  Thank you!
Also, when enrolling in English courses, students should be sure to select their Path.  Making a Path selection ensures the appropriate English texts are sent promptly.
Check out our Facebook page and 'Like' NCDES. For your convenience, there is a Facebook button at the top right corner of this newsletter. NCDES staff have been busy adding items of interest, including several new videos. Please feel free to provide feedback.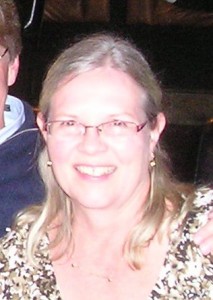 FSA testing takes place online and on paper until February 22, 2013 for all Grade 4 and Grade 7 students. Please call the school if you have a student with us in these grades and you have not received your test package.
We are nearing the half way mark of Term 2 and Term 2 Interim reports were sent out on January 25th. These reports give a brief overview of how your student is progressing with his or her learning plan.
Term 2 mark cut off date is February 28th. Any work received after that date will appear on your child's final report card. Term 2 Report cards will be mailed out March 14, 2013.
Spring break for our school is for 2 weeks this year. I will be away from my desk from Monday, March 18th until Tuesday, April 2nd.
Always feel free to phone or email me if you have any questions or concerns.
Mrs. D. Smith