NCDES Newsletter May 2013
Phone 635-7944 or 1-800-663-3865
Any Time, Any Place, Any Pace!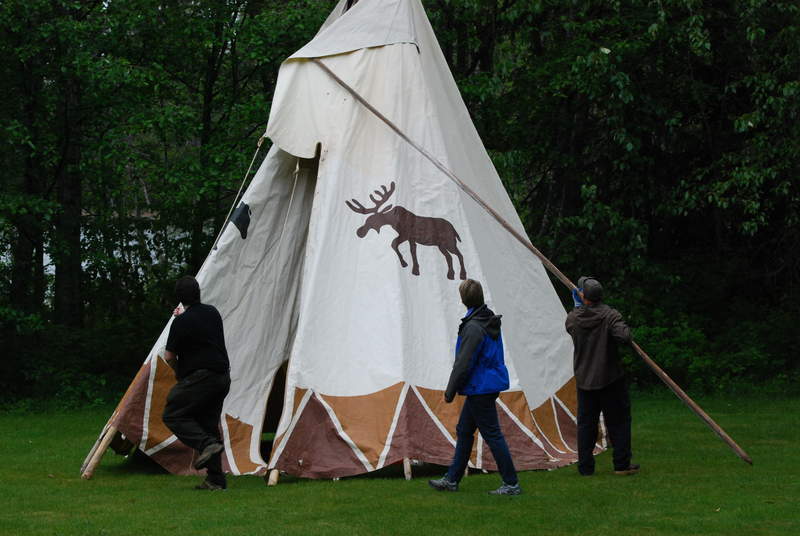 DSC_0668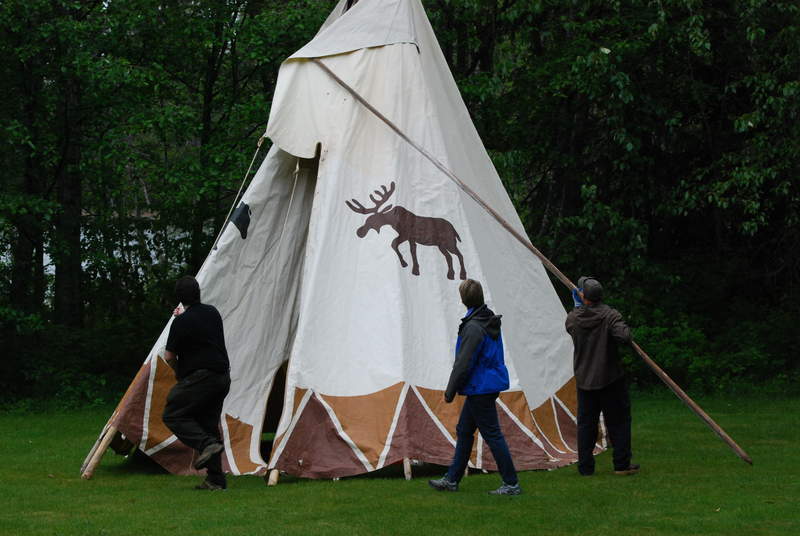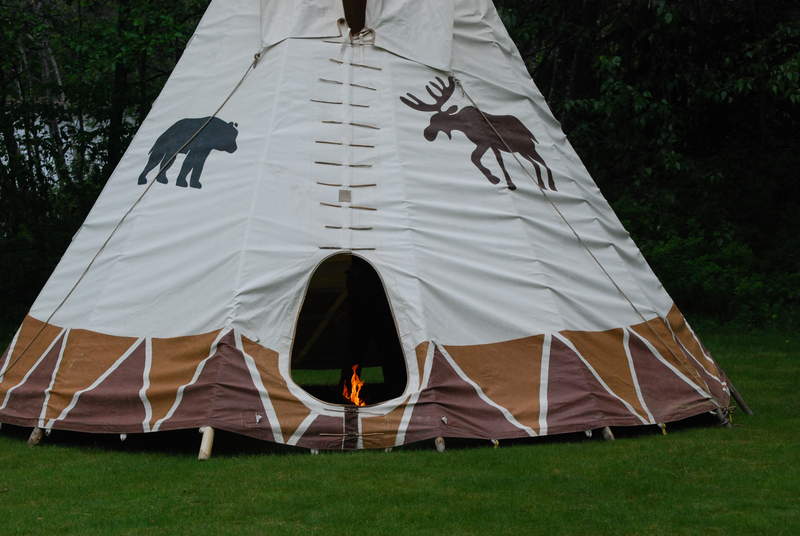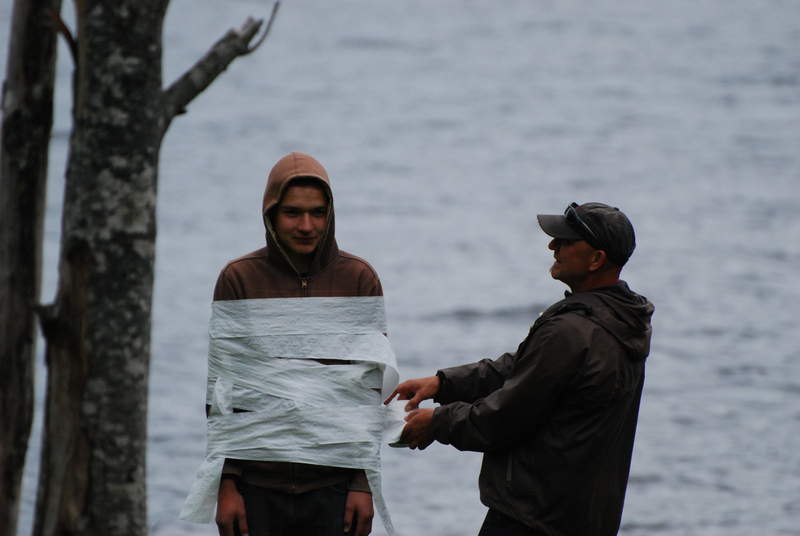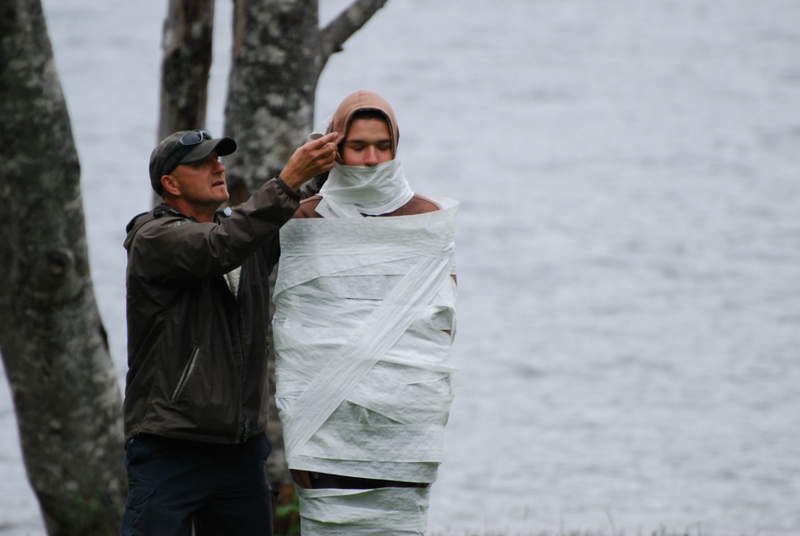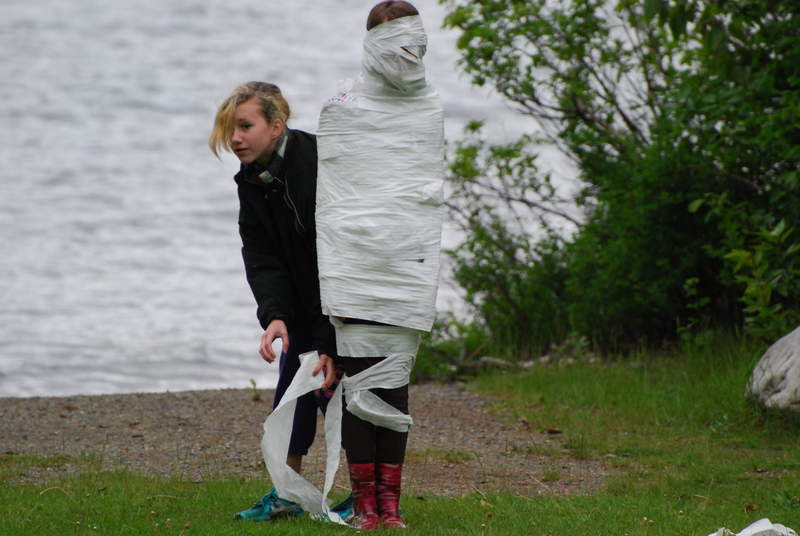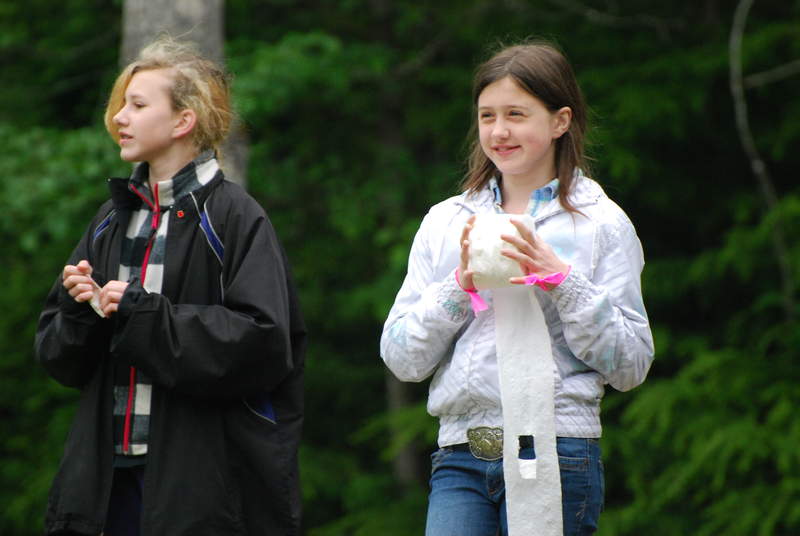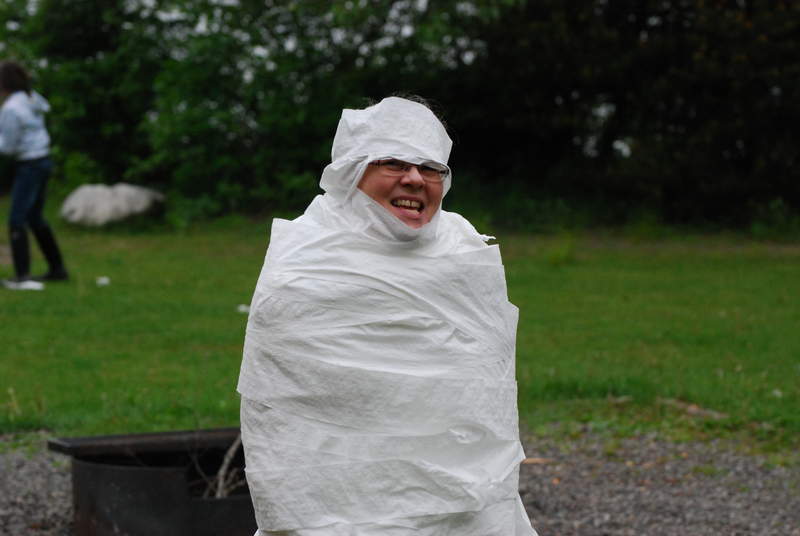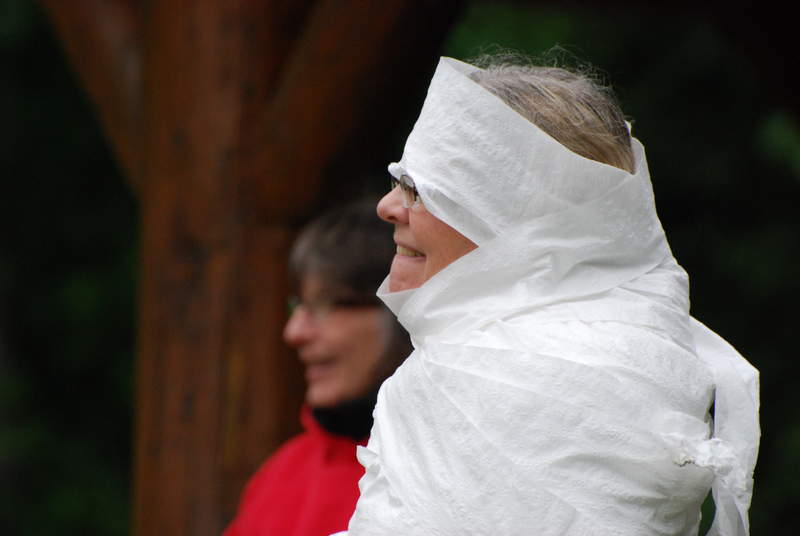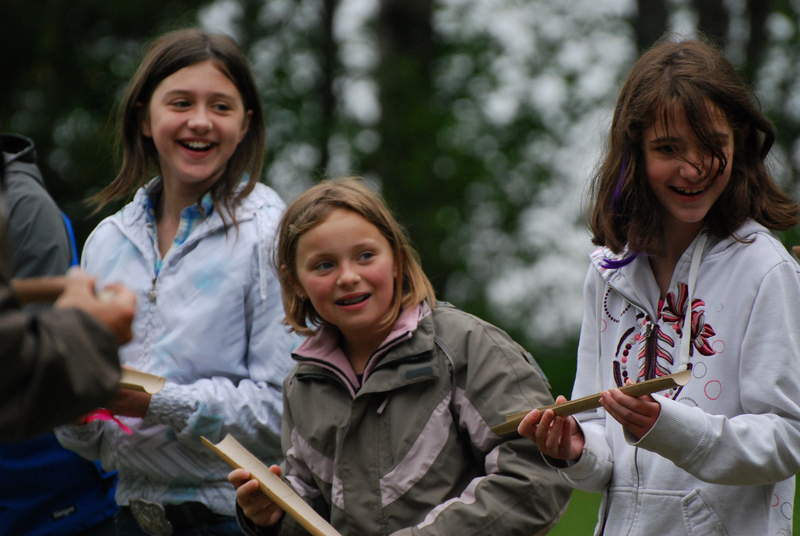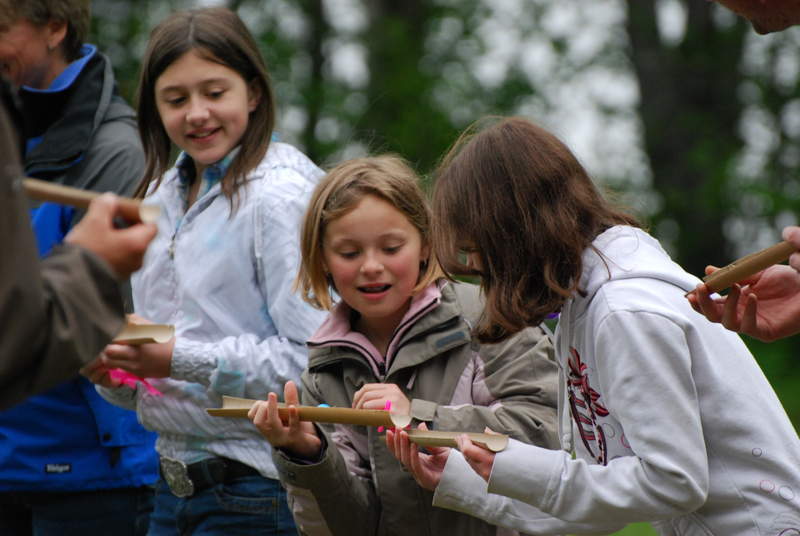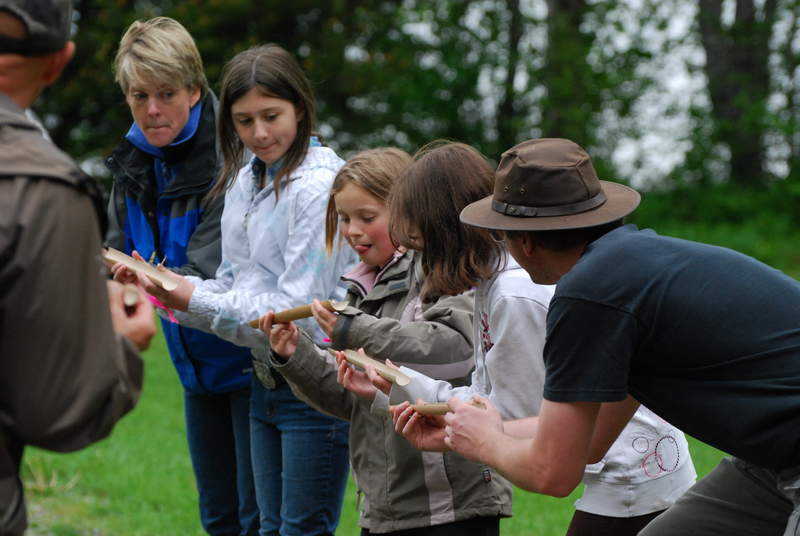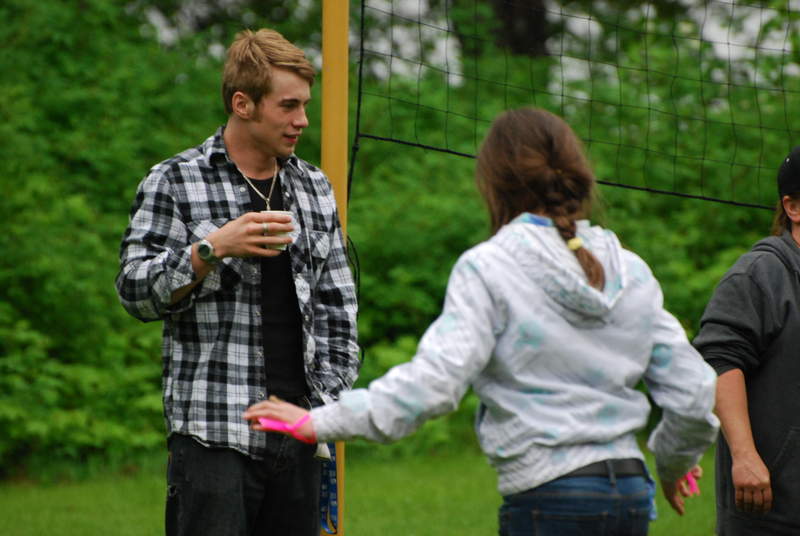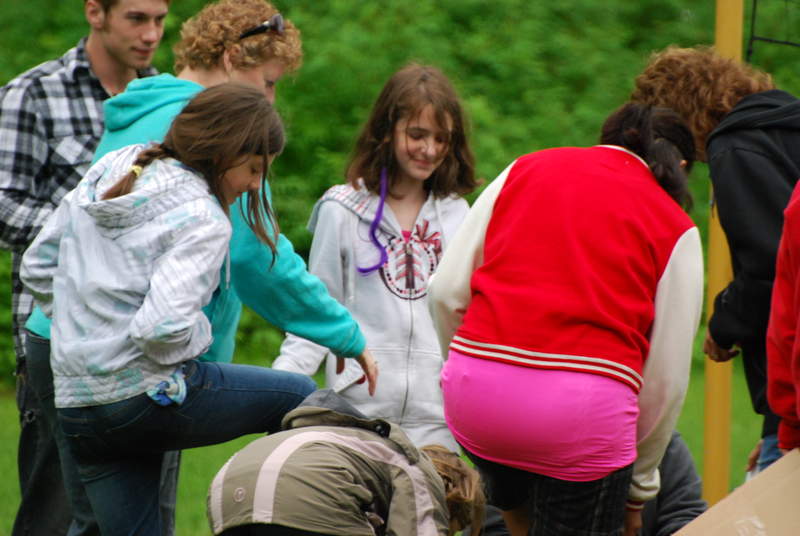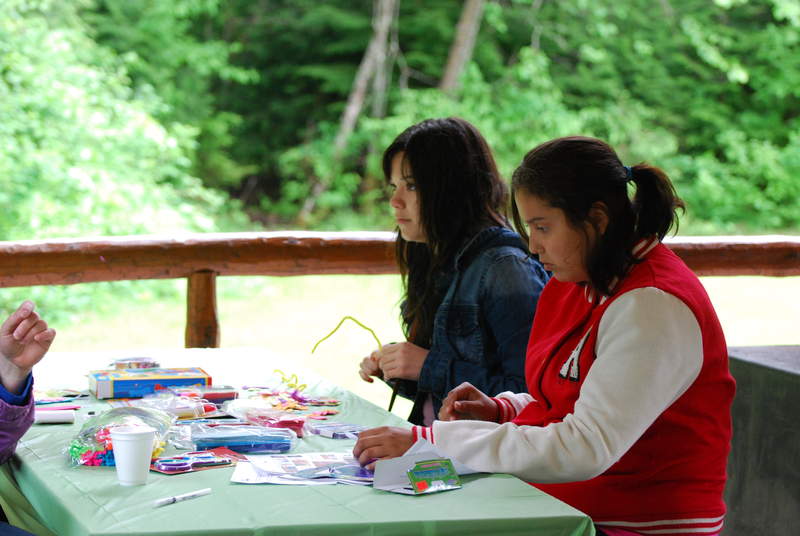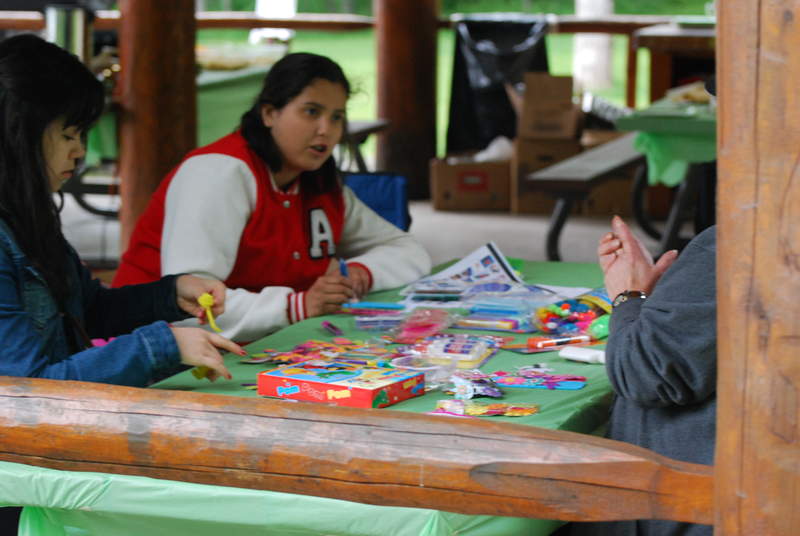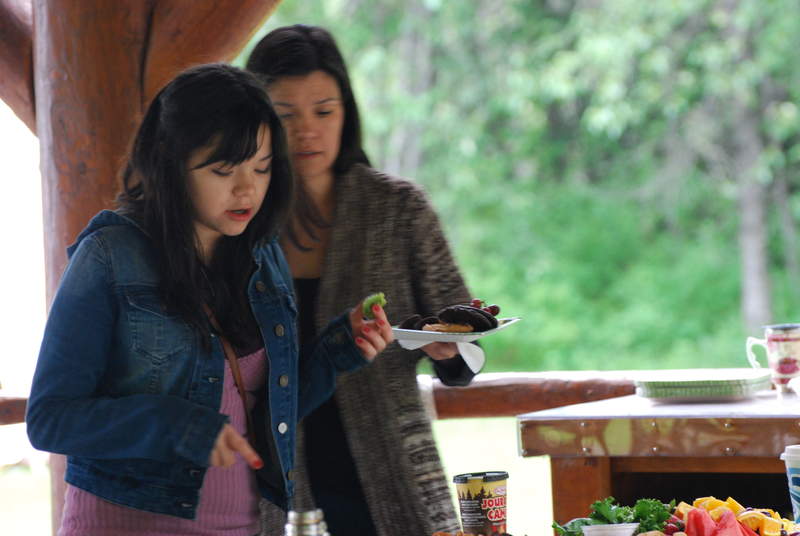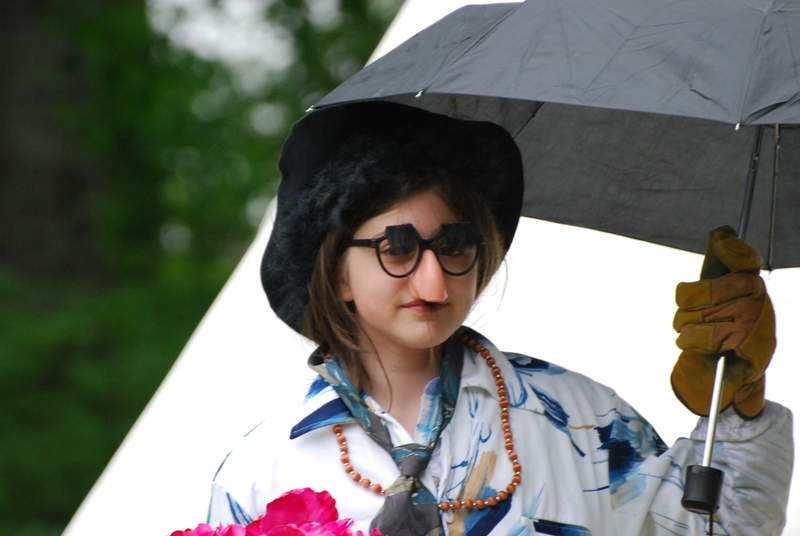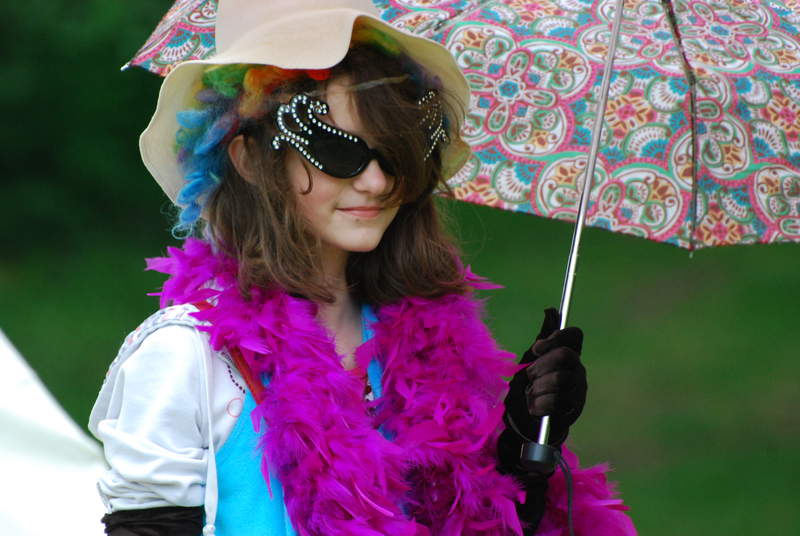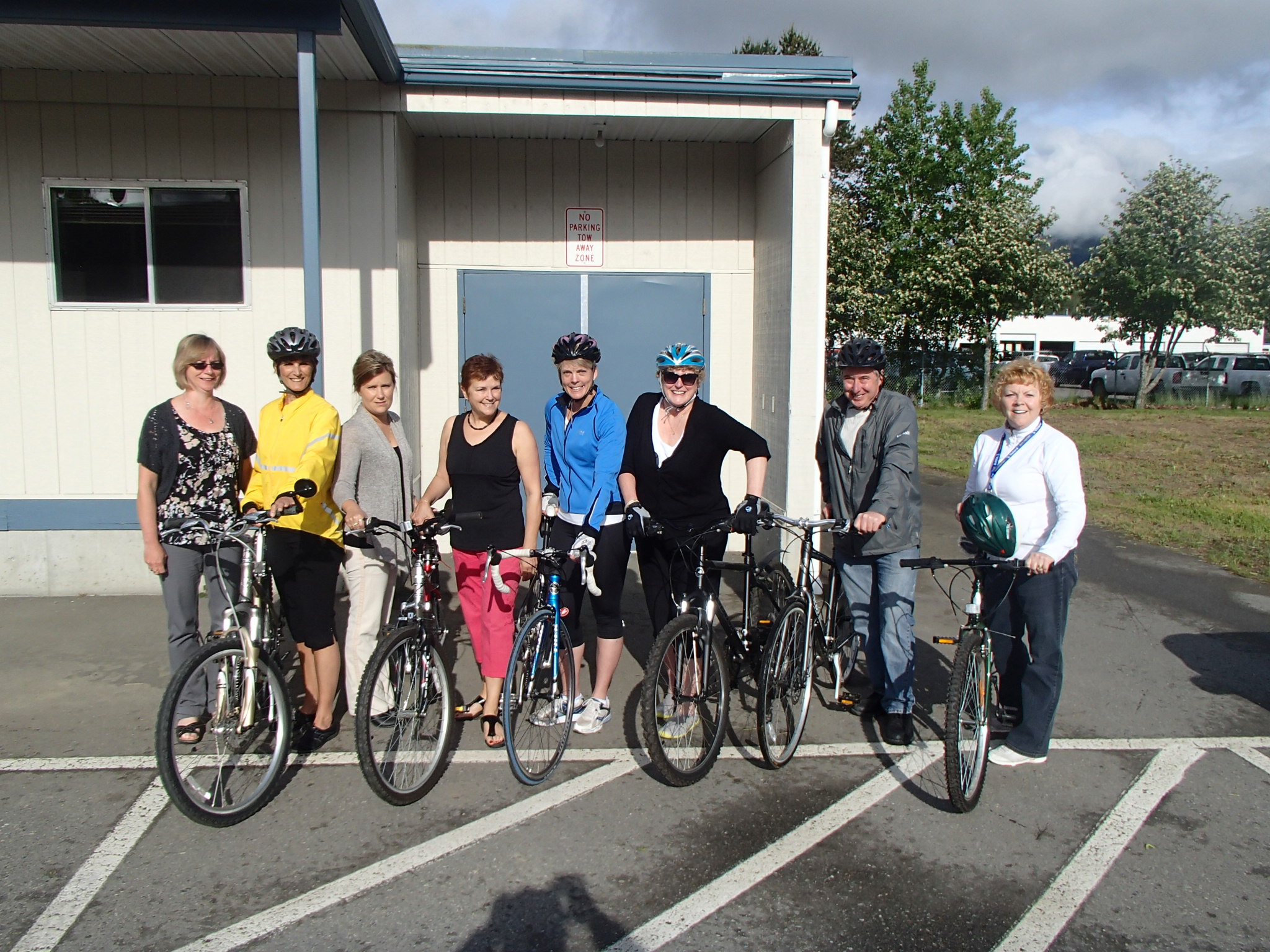 Photo Credit: Dianne Smith
NCDES would like to thank students and families who attended our May 24th Fun Day. This year's Fun Day was held at Lakelse Lake Provincial Park Picnic Site (Lakelse Lake Provincial Park is located on Hwy 37, 14km from Terrace). Despite overcast skies, students and staff had a lot of fun. We enjoyed a variety of activities including:
Learning how to set up a teepee
Mr. McKay's fire building lesson
Relays – check out the Mummy, Dress Up, and Popcorn Relay photos!
Games
Crafts
And more …
We also enjoyed a splendid barbeque lunch!
A huge thank you goes out to Mrs. Smith and Mrs. Piattoni for volunteering to coordinate this event. Also, thank you to Mr. McKay and Mr. Sterner for setting up the teepee. It was wonderful to experience the warmth of this shelter, complete with a fire started by Lucas Erni (see the video below demonstrating how this fire was built). We hope you enjoy the video.
NCDES Fun Day 2013
Video Editing Credit: Geoff McKay
Bike to Work Week (BtWW) is an annual initiative encouraging more people to commute to work by bicycle.  This year BtWW took place May 27 to June 2. Team "School District 82 Complex," including the School Board Office, North Coast Distance Education School, Facility Services, Student Support Services, and IT Department, had 24 participants: 17 cyclists, 5 walkers, and 2 carpoolers.  By commuting to and from work cyclists logged over 400km, which translates into over 80kg of Greenhouse Gas emissions saved.  Some participants stated that cycling was a fun way to get to work, making for a refreshing start and an increase in positive energy, while cycling home was noted as a way to unwind and enjoy a few moments closer to nature.  Way to go Team SD 82 Complex!
Many staff at North Coast Distance Education School got in on BtWW. As you can see, it was great fun and good exercise too.
Photo Credit: PNASH via Compfight cc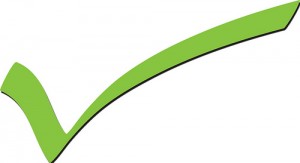 The end of the school year is almost here and we want to thank students for all their hard work. Students may continue working through the summer months, and the NCDES office will remain open. Clerical staff and administration will be available to assist you, but teachers will be on holidays so marking will be intermittent.
Report cards will be sent out on June 27th. Please note the following:
Elementary Students
Marks cut off for Term 3 Reports is June 14th. Work received by June 14th will be marked and reported on; however, work received after this date will be marked but may not be represented on the Term 3 June report card.
High School and Adult Students
Marks cut off for Term 4 Reports is June 14th. Work received by June 14th will be marked and reported on; however, work received after this date will be marked but may not be represented on the Term 4 June report card.
Please feel free to contact NCDES with any questions or concerns. We encourage students to keep up the effort!
This is the video of our staff singing "Is Somebody Singing", along with Commander Hadfield and thousands of Canadians across our country, in celebration on Music Monday (6th of May). What a thrill to join such an event!
Notices:
Please note that the June sitting of Provincial Exams will take place June 17 – 27, 2013. Please see the exam schedule for specific dates and times:
http://www.bced.gov.bc.ca/exams/handbook/1213/2012-13_exam_schedule.pdf
If you are enrolled in a course that requires a Provincial Exam and you are prepared to write in June, please contact NCDES. If you are not ready to write the exam, there will be an August sitting. Feel free to contact our office should you have any further questions.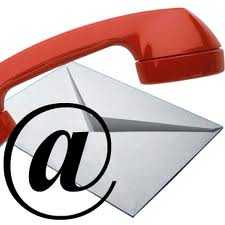 The end of the school year is quickly approaching and some of you may have deadlines for reporting course marks.
Should you need your course mark(s) submitted to a school or post-secondary institution, please ensure you leave plenty of time for marking and reporting. A a minimum of 2 weeks (10 working days) is usually recommended.
When notifying our clerical staff with your request, please give specific school names and email addresses so the information may be sent in a timely fashion. Both the student and the school/institution will receive an email with the requested documents. If there are any errors, it is the student's responsibility to contact us as soon as possible. Additionally, the student must contact the intended recipient(s) to verify they have received the necessary documents and that the documents meet requirements.
Our clerical team reminds students to inform NCDES of any contact information changes, including change of email address, phone number, or mailing address.  NCDES must maintain accurate records to properly report progress.
If you have any questions or concerns, please don't hesitate to contact the NCDES clerical staff at clerical@ncdes.ca . We are here to help!
Thank you.